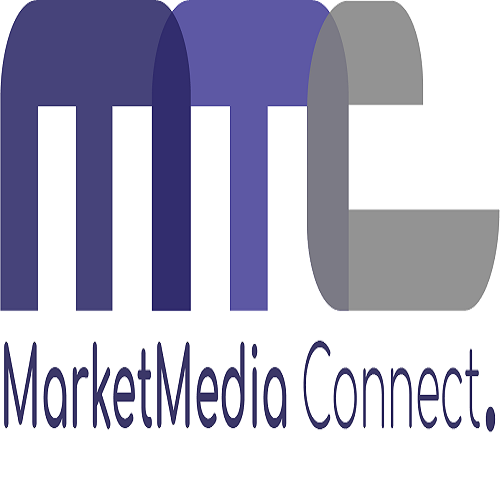 Market Media Connect
One Stop Shop! For all of your Digital Presence Marketing and Customer Outreach Needs.
Market Media Connect is the leading company in digital marketing providing unique solutions integrated with advanced technology for companies to overthrow competitors. Our expertise is rooted in SEO, Social Media Marketing, Pay per Click (PPC) Campaigns, Corporate and Investor Relations Website Development to deliver the best results. With an expert team, our primary goal is to drive strong results for our clients and generate revenue. Market Media Connect is qualified for delivering consistent strong results through in-depth knowledge, technical expertise, unique strategies and team-based plan execution. We are focused on maintaining a positive mutual relationship with our clients and customize tailored solutions for business development to achieve long-term profitable objectives.
Service Focus
Services
Our Services:
1. SEO/SEM 2. Social Media Marketing 3. PPC 4. Web Design & Development 5. Graphics Designing
Key Clients:
1. Asher Sholomo 2. Nomad Experience 3. Super KSA 4. Spyr