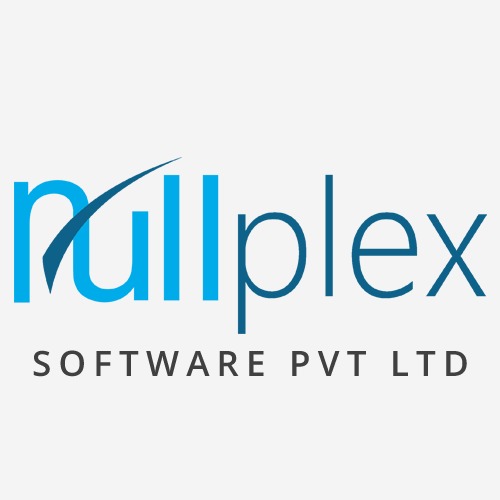 Nullplex Software Pvt. Ltd.
A Software Development Company
Nullplex Software Pvt. Ltd., a Web and Mobile Application Development company where you may obtain dependable and high-quality website design and development, UI/UX design, mobile app development, and digital marketing services. We are a skilled team of over 15 engineers offering a wide range of technology solutions ranging from open source to the Microsoft stack. We work very closely with technology architecture because we are a core tech firm and always focus on making the project a tremendous success. Our goal is to always develop cost-effective and highly flexible products, and for that, we prefer stable and cutting-edge technology. We provide full support to clients until deployment while maintaining quality as a standard.
Service Focus
Services
Our Services:
Web and Software Development Mobile App Development Ecommerce Development UI/UX Designing Digital Marketing
Key Clients:
Homes Jordan Hammer Services Al Hind Business Centre Venktron DMCC AL Nahda Home Life Paramount GSC Challenge