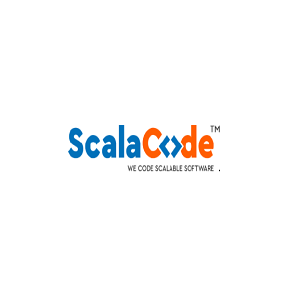 ScalaCode
We Code Scalable Software
We are an Indian software development company specializing in building scalable software. We are on a mission to change your view of Hiring Dedicated Remote Developers. If you are looking to hire, then you are at the Right Place. We work with SMEs across the globe in transforming their businesses and helping them to fill in their software development needs. We have worked with Fortune 500 companies in setting up offshore development centers out here in India. Being the industry leader, we work with a great team of diversified engineers specialized across 50+ technology profiles and solution stacks. We strive to provide our clients with excellent software engineering teams and facilitate a growth-focused environment for our teams.
Service Focus
Services
Our Services:
Web App Development, Mobile App Development, PWA Development, Analytics Dashboard, Staff Augmentation, Cloud migration, Quality Assurance, DevOps, Process Consulting
Key Clients:
AmeriSave, Chalenj, SnagPad, MatMan PPC, CareerForward, Mediums, TipStarz, NAMES, EmpoweredAchiever.